Welcome To The #1 Barbershop In Blandford Forum.
Look Your Best. Let Your Hair Do The Talking.
Blandford's No.1 Premium Barbershop. Here at Mistique Barber, we work by Appointment only — so that we can provide the best possible experience for you.
We strive to make every visit a relaxing experience that soothes both body and mind. From our luxurious leather chairs to industry-leading décor, we have created an environment where you can sit back, relax and enjoy some down time.
Handling you and your hair with care is priority, whether your getting a haircut or the full works, you deserve the best and when you leave with our signature cut, you'll look and feel refreshed with the confidence to take on whatever's ahead of you.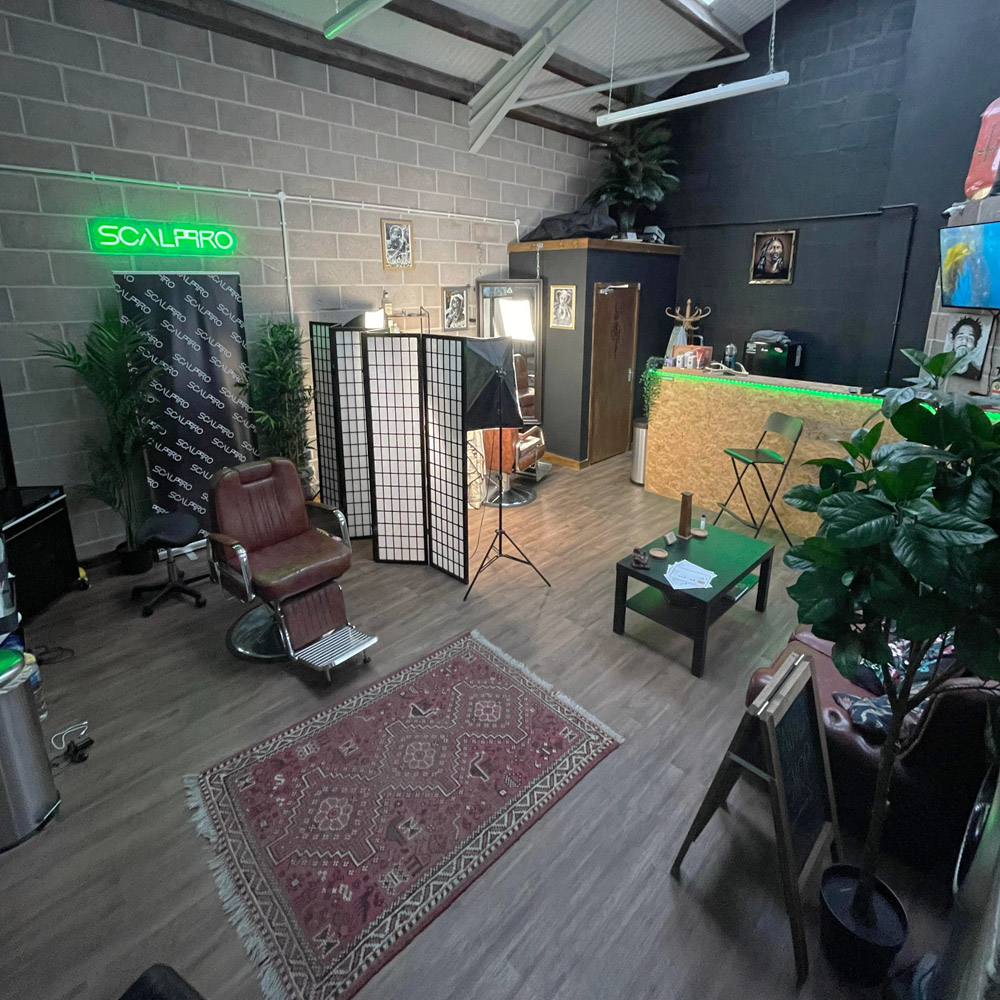 A barbershop that actually knows how to cut men's hair

Highly Trained
You'll be handled by an expert barber who knows his onions, and not some random hairdresser. Quality care, precise cuts and more is what you'll get at Mistique.

Latest Techniques
Blend of age-long barber tradition with the latest trends & techniques that provide modern styles for a sharp and trendy look.

Gent Friendly
Our super relaxed, gent-friendly environment makes the barbershop experience for any bloke as perfect as it can be — MANLY, away from the usual noisy, child-filled regular barbershops. Just good ole' gentlemen getting a cut and a chin wag.
An amazing barbershop experience
Step into a Mistique Barbershop – with its classic décor and industrial twist, hardwood floors, tin ceilings and throne-like leather barber chairs – a step back in time to a place where men are treated like men and given the great quality, atmosphere and service they deserve.